Notice of AGM and Annual Report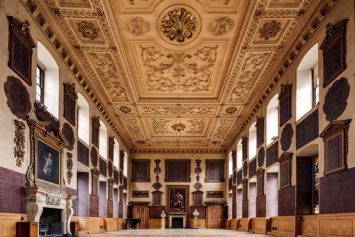 All members of Barts Guild should have received notice of the charity's upcoming Annual General Meeting. This will be held on the 25th October 2018 in the Great Hall at Barts Hospital. A sandwich lunch will be available from 12:30, with the AGM proper commencing at 14:00. Mr Richard Slater, a professional photographer, will be guest speaker, providing highlights from his 2014 book "People in London".
Furthermore, the Guild's 2017-2018 Annual Report and Accounts has been approved and circulated to members. This was prepared primarily by the efforts of Mrs Hilary Tarr and Mr Andrew Phillips. It can be viewed by clicking here.