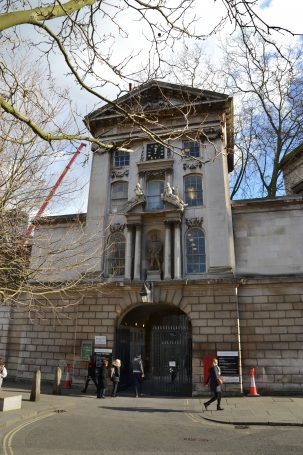 Over the years, we have been fortunate that people have wanted to include a donation to the Guild in their Will, and these legacies have made an important contribution to our work.
We would particularly like to thank the following individuals who have so generously given a legacy to the Guild during the past ten years.
Miss Joan Wadham Brownlee – £32,000 for breast care and related medical services
Mrs Ruth Nellie Fiorentini – £219,000
Miss Daphne Lungley – £192,000
Mrs Elizabeth Russell – £34,000
We appreciate that leaving a legacy can sometimes be a difficult and emotional decision; therefore we will approach any conversation regarding inclusion of the Guild in a Will with sensitivity and discretion.
If you would like to discuss leaving a legacy to the Guild, and especially if there is a specific department that you would like to support, please complete the form below and we'll contact you to arrange a meeting.