"Florence 'Flo' Smith – Now and Then"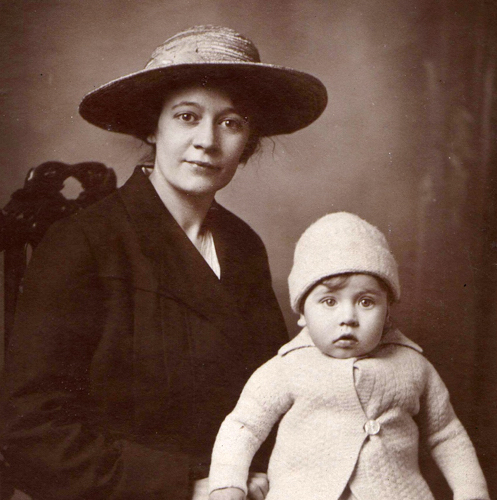 Actress Ursula Mohan, who has very kindly supported the Guild by performing readings at our Christmas concert over the past few years, will shortly be appearing in a play – "Florence 'Flo' Smith – Now and Then".
The play, written and directed by Christopher Saul, tells the true story of Florence, a hospital cleaner, who was born during the Boer war and who lived in North London. In 1969, when she was still alive, her grandson, Chris recorded the hilarious and moving tales of her long, extraordinary – yet ordinary – life. He turned it into a book and then many years later into a play.
Ursula will be appearing in the play at the Drayton Arms Theatre on 1st and 2nd September, and then at the Tower Theatre on 15th September.
You can find out further details here on the play's website.
The play has already won plaudits from reviewers and we wish Ursula all the best for her forthcoming performances.
"Funny, poignant, often both at once, Flo is both an engaging personal story and the best kind of history lesson."HARRIET GILBERT, BBC RADIO 4 "A GOOD READ"
"Feisty, funny and frank this working class London girl has endured poverty, injustice, a troubled upbringing, love and loss. Her reminiscences intermingle with world
events and vividly transport the audience back to those moments in time. Human and relatable. Magic!" GILL SUTHERLAND, STRATFORD HERALD
"An astonishingly empathetic and captivating performance from Ursula Mohan and a delicate and subtle production" B.WOOLGAR, THE REVIEW
"A truly wonderful and classy piece of theatre. I was very moved by the piece." CLAIRE EVANS, ARTISTIC DIRECTOR, VERA FLETCHER HALL