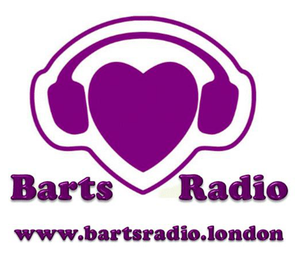 August 15th, 2017
Guild President Ann Wickham has become the first guest on a new show, Dick Whittington's Musical Milestones, broadcast by Barts Radio.
Following a format familiar to listeners of a certain desert island, presenter Ian McDowell guided Ann on her journey back to the City of London via a series of musical milestones that each has significance in Ann's life.
From the four corners of the British Isles and an eventful period across the pond, plus many other overseas trips including frequent visits to Sicily, Ann's vivid stories of her life make an entertaining listen, especially when you introduce characters such as Leslie Howard, Ingrid Bergman and Walt Disney! Add into the mix Fred and Boris (both dogs), an unforgettable trip with the Guild to Margate and the 'Save Barts!' campaign – spoiler alert, it was successful! – and you have a fascinating trip down memory lane.
Thanks to Ian Chambers from Barts Radio for editing the programme, which you can listen to below, and if you'd like to appear on Dick Whittington's Musical Milestones please get in touch with either Barts Radio or the Guild.