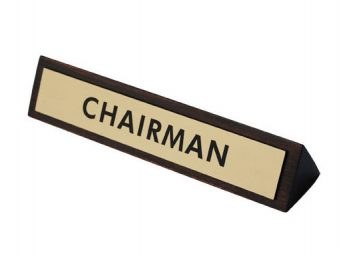 October 20th, 2016
Patrick Jennings was today unanimously elected as the Guild's new chairman at the Annual General Meeting, and he takes office with immediate effect.
Patrick has been a trustee of the Guild for 6 years and spent his working life in the City as a leading solicitor and partner in one of the major law firms, specialising in real estate and construction projects. He is a member of The Worshipful Company of Fuellers and recently became a Freeman of the City of London.
He succeeds Andrew Phillips, who had been chairman since 2012, and becomes only the third man to hold the position.