Guild helps with early discharges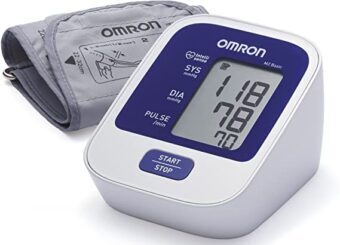 Barts Hospital is a centre of excellence for cardiac care, with patients from across the region being sent to Barts for treatment. As part of this great care, patients who have had a heart attack are often discharged 24 hours after being admitted, as part of an enhanced recovery and discharge pathway. However, such a discharge relies on close follow-up and monitoring of patients. A grant from the Guild of just over £500 has enabled the purchase of 20 home blood pressure machines that allow patients to monitor their blood pressure at home. The results can then be fed back to the clinical team, with appropriate advice being given as necessary.

Cardiology Matron Gordon Ferguson is monitoring the impact of the devices closely. It is hoped that if the trial run goes well, further devices can be rolled out to support the patient experience.