Barts Student Raising Funds for the Guild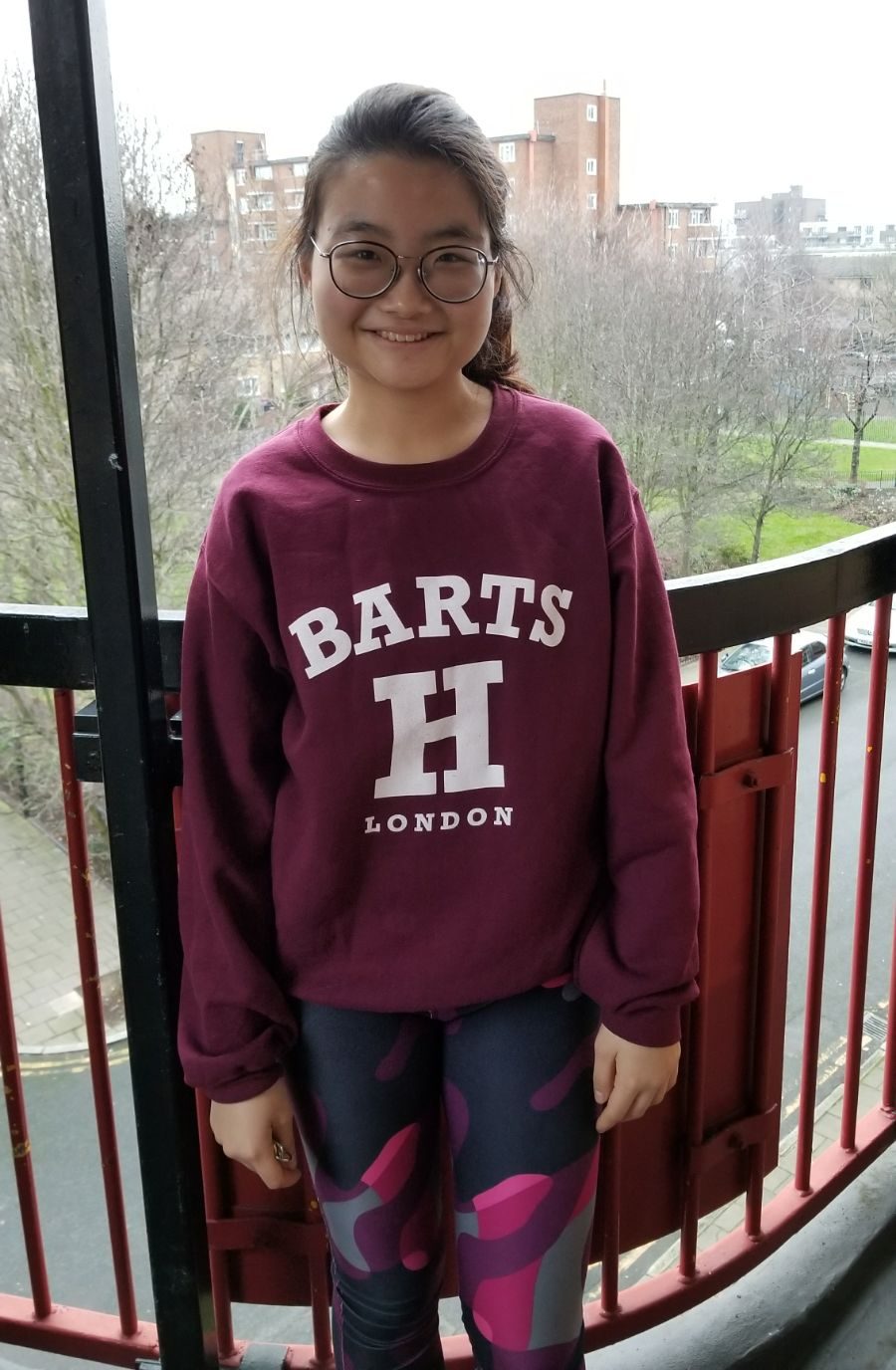 April 16th, 2018
Third year Barts and The London medical student Bubura Yee Ning Goh is running in this Sunday's Virgin London Marathon to raise funds for the Guild.
Bubura is from Malaysia and is delighted that "after many many unfruitful attempts" she secured a place to run in the Marathon. Since commencing her studies Bubura has been impressed by the work of the Guild; "They provide grants to enhance the care for patients and offer funding for our very own Barts medical students who have financial difficulty."
We wish Bubura every success in the Marathon on Sunday and if you're going to watch please be sure to give her a massive cheer and every encouragement when she runs past you!
To sponsor Bubura and contribute to the Guild's support of St Barthomolew's Hospital, please go to her Virgin London Marathon page.