Barts History – A Conversation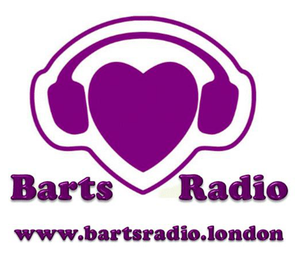 April 2nd 2017
Guild trustee Ian McDowell and ex-chairman Andrew Phillips sat down last month to discuss aspects of the history of St Bartholomew's Hospital.
In the fascinating 18-minute conversation, which was recorded in the parish church of St Bartholomew the Less and the Guildhall Art Gallery, Ian and Andrew reflected upon the foundation of the Hospital, the establishment of the Guild, the important role that women played during the Great War, the origins of modern plastic surgery, and whether Barts should actually be known as Barty's!
Many thanks to Ian Chambers at Barts Radio for facilitating and editing the conversation, and we hope there'll be plenty more in the future.