Welcome to our new Shop Manager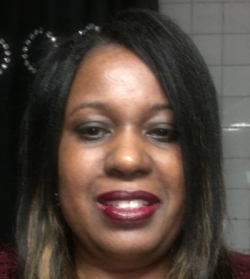 We are delighted to announce the appointment of Caroline Johnson as the new Shop Manager of the Guild Shop, as of 1 July 2019.
Caroline has 27 years of experience in the retail management sector, having spent 25 of those in the charitable side of retail.
She has worked for many of the best-known charitable organisations in the UK, including The British Red Cross, Age Concern, PDSA, MIND, Oxfam GB and Cats Protection.
Aside from her career in the retail sector, Caroline studied at London Metropolitan University where she completed a BSc in Media Studies Combined, as well as receiving an MA in Culture Diaspora Ethnicity from Birkbeck, University of London.
Please join us in warmly welcoming Caroline to Barts Guild on 1 July.